© 2012 | 2013 COSTA TEPENTU
CABO SAN LUCAS, MEXICO
SEARCH
COPYRIGHT
ADDRESS
Goldex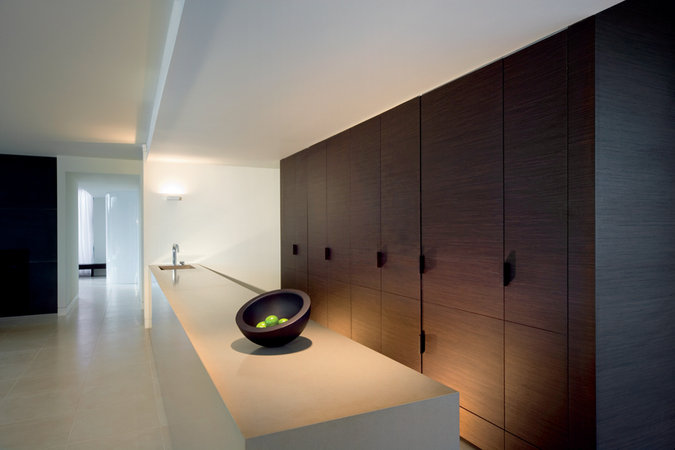 The Costa Tepentu residences feature an absolute unimaginable level of design and details.
All the appliences for the kitchens and the bathrooms are provided by Boffi Italia, the number one manufacturer in Italy for design and quality.
However, you will be able to discuss with the architect the endless possibilities to design your spaces according to your personal taste. Every homes will be different from each other reflecting the owner's personalities yet maintaining a level of continuity that guides the entire project.
C O S T A T E P E N T U
ULTIMATE LUXURY LIVES ALONGSIDE SUSTAINABILITY